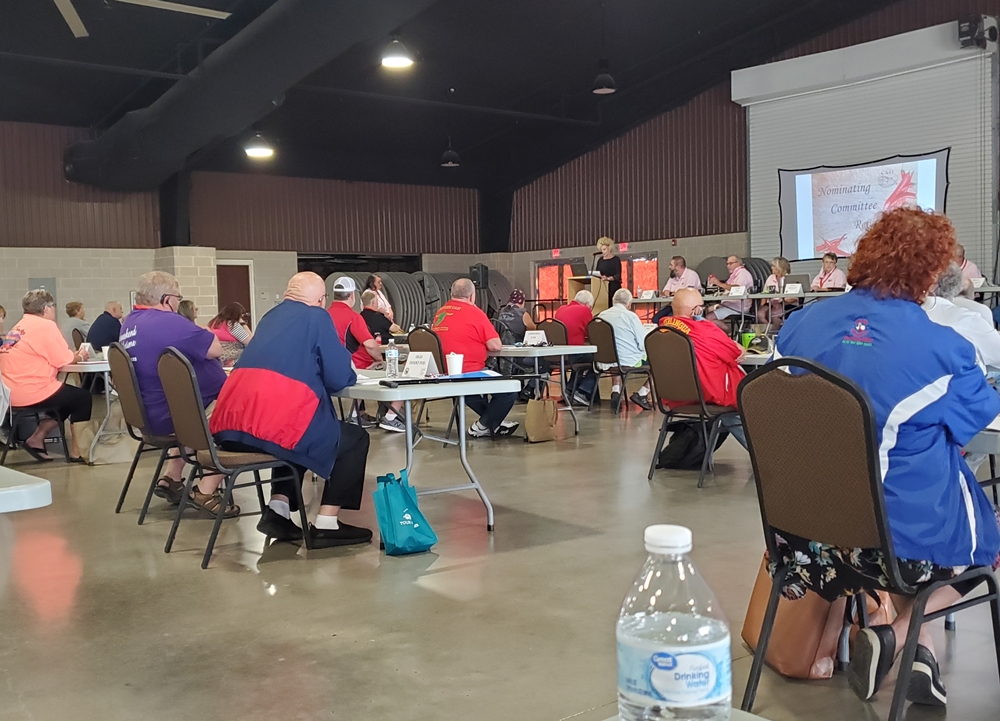 Last weekend, chili cooks, representing groups from all over North America, gathered n Gonzales, Texas. The purpose of this gathering was the annual Great Peppers Meeting of the Chili Appreciation Society International. The presidents of CASI chapters are called Great Peppers and this was their annual legislative meeting.
AS for everyone, 2020 has been a challenging year for CASI with many cookoffs not being held including the Terlingua International Chili Championhip. TICC, the "big one" held each November produces funds that are donated to help support essential Terlingua area services like the fire department, EMS, school, and more. Many cooks, who come to the desert in search of a championship, bring toys to donate for local children to have at Christmas time.
Despite a tough financial year, the CASI Board of Directors voted to donate $15,100 to Terlingua charities this year. Upon this report, in Gonzales, delegates began lining up with checks in hand to add to this donation. Thousands of additional dollars were raised for area services with a separate fund to purchase toys for Christmas.
What a wonderful bunch of chili cooks. Come out to a cookoff and visit these fine people.